rare, colourful, exquisite
be irresistible
you are a masterpiece

As a gemologist & jewelry designer
Celine Roelens creates unique, designer fine jewelry.
discover
our designer
collections
discover
our designer
collections
all collections
our world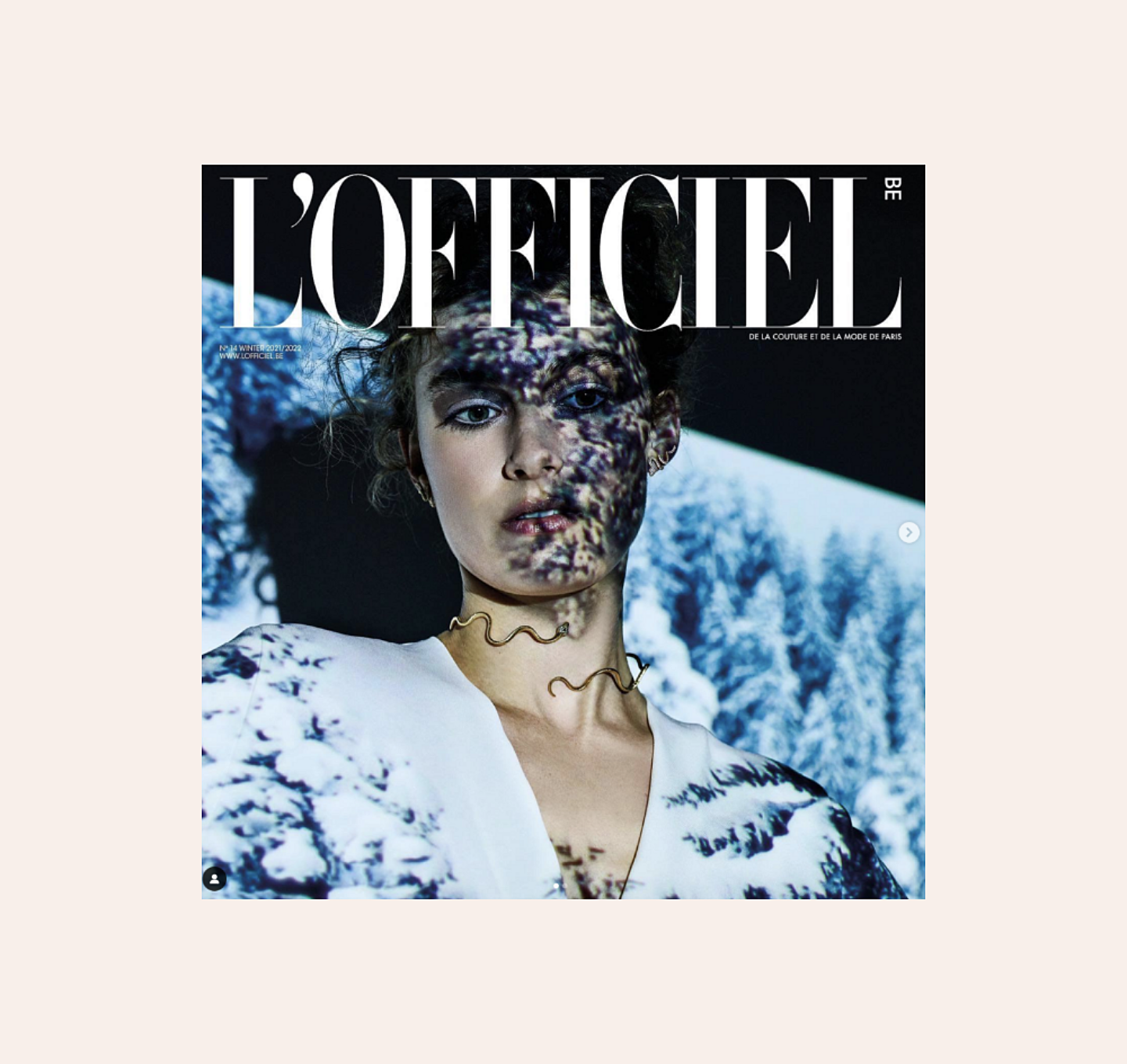 Beetle Alert spotted in 'L'officiel' magazine
THE GOLDBEETLE collection reflects the tangibility of a moment of happiness. I was inspired by the rare, Golden beetle Chrysina resplendens. The beetle is an ancient good luck charm that carries wisdom, respect and protection. Each piece - or LUCKY BEETLE - is uniquely designed. These wearable pieces of art are set with carefully selected and precious gemstones. They are handmade in the jewelry studios of Valenza, Italy where I interned as a goldsmith-jewelry designer 20 years ago. I see it as an heirloom. passed down from generation to generation and therefore will be immortalized.
read more
about
celine
roelens
Focus on rare &
vived gemstones
of the highest quality
Meet CELINE ROELENS (°1980), goldsmith jewelry designer and inspirer of "THE GOLDBEETLE" and "CELINE ROELENS" fine jewelry. Celine is a creative centipede. As a child she won numerous drawing and recitation competitions and jumps from one stage to another for theater and musical performances. "Art" and "creativity" could have been her first words. Her parents were jewelers at heart and the family business made Celine love everything that sparkles and shines.

After a first year of Graphic Design, the passion for making jewelry really started taking the upper hand. Celine wants to learn a trade and switches to the goldsmith jewelry design course in Antwerp (Belgium). After her education, she does internships at various foreign ateliers (Italy, Germany,..), gets a job at the Diamond Club and graduates as "Certified Diamond Grader & Certified Gemologist" at the Diamond High Council in Antwerp (Belgium).
about me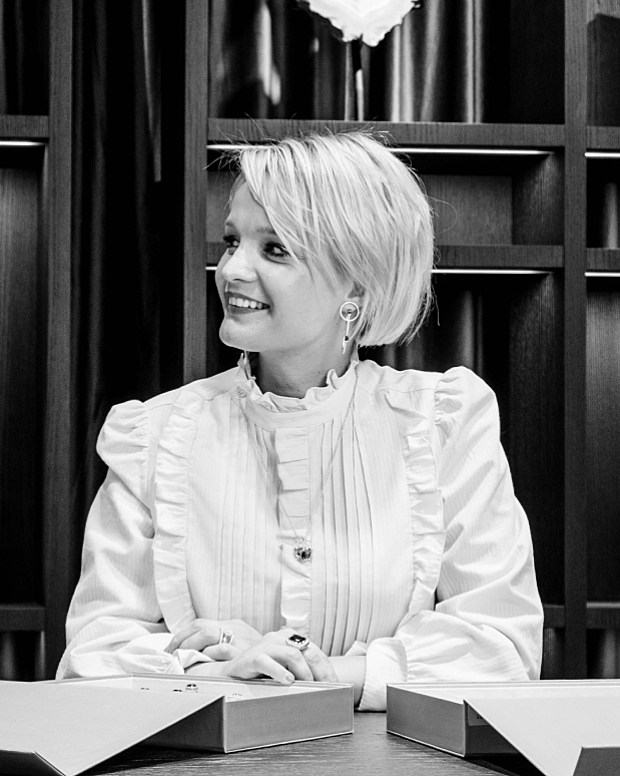 appointment